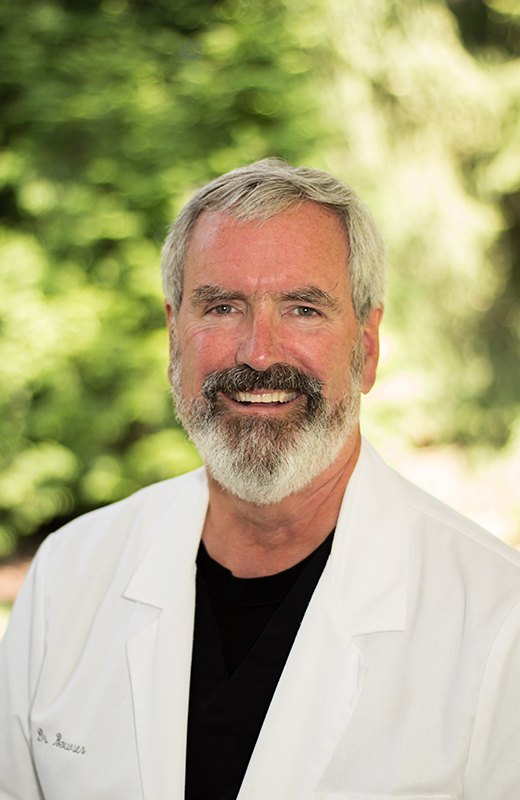 Dr. Carl Bowser
Dr. Carl was born and raised in York, PA and graduated from Eastern York County High School. He graduated from Juniata College in 1977 with a Bachelor of Science in Biology, and received his dental training at the University of North Carolina School of Dentistry. He opened his dental office in 1981 and practiced side-by-side with his father, Dr. Ed Bowser, Jr. In 1992 Dr. Carl moved his practice to its present modern and spacious location.
Dr. Carl is a member of the American Dental Association, the American Academy of Cosmetic Dentistry, and the Pennsylvania Dental Association. He is a past president of the York County Dental Society and is a Fellow of the International College of Dentistry. He continues to attend seminars and workshops in order to further advance the dental health and comfort of the patients of Bowser Dentistry. He is also a past associate professor at Temple Dental School.
Dr. Carl lives in York with his wife Mimi (who is also a dedicated staff member), and four kittens. He also enjoys golf and boasts of the few times he can still beat Dr. Brian and Dr. Robert.
---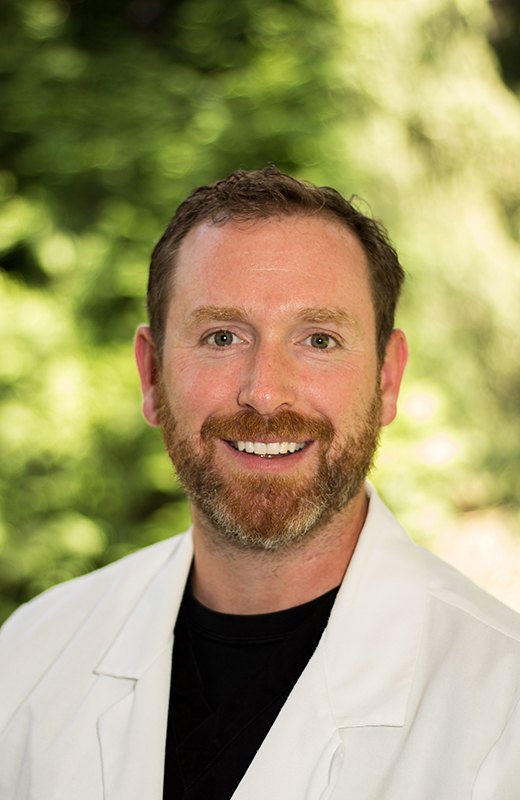 Dr. Brian
Dr. Brian grew up in York, played soccer and tennis for Dallastown High School and graduated in 1999. He then attended Bucknell University, majoring in Physics. During the summer between his sophomore and junior years, Dr. Brian worked at Bowser Dentistry as a chairside assistant. After only a few days working with Dr. Carl, he knew that he wanted to be a dentist and quickly re-arranged his course schedule for the following year. Upon graduation from Bucknell, Dr. Brian attended Temple University Dental School and graduated in 2007 with his Doctorate of Dental Medicine.
Ever since Dr. Brian joined Bowser Dentistry in June of 2007, he has strived to provide dental care that is exceptional both for its quality and comfort. He greatly values the continuation of his education and is always looking to learn more about the field of dentistry. Dr. Brian has taken extensive training in the placement and restoration of dental implants as well as cosmetic dentistry. He is a member of the American Dental Association, Pennsylvania Dental Association, York County Dental Society and American Association of Cosmetic Dentistry. He has served in the past as the president of the York County Dental Society, as a delegate to the PDA, and on the Golf Outing Committee for the Byrnes Health Education Center.
Dr. Brian and his wife, Kathy, live in York with their three children, Brooks, Claire and Corinne. He enjoys reading, BBQing on his smoker, sports and most of all spending time with his family.
---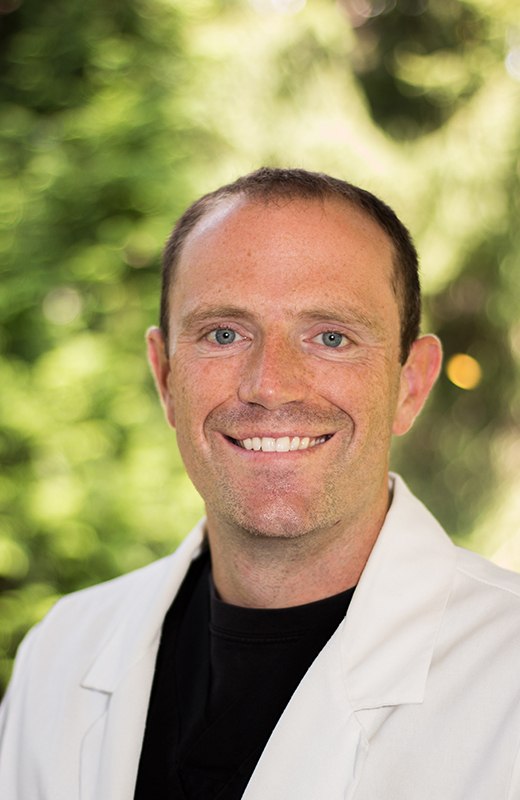 Dr. Robert
Dr. Robert is a York native born in 1983. Having graduated from Dallastown in 2002, he spent 4 years at Juniata College getting a degree in Organic Chemistry. Dentistry became his focus after freshman year when he assisted for Dr. Carl during the summer. He then spent 4 years at Temple Dental School culminating his academic years earning his DMD in May of 2010. Since graduation, Dr. Robert has completed several continuing education courses and has found a niche and a love for working with children. He has also completed training courses through the AAGPO giving Dr. Robert confidence in treating most of the orthodontic cases his patients present with. He also performs clear aligner therapy, like invisalign, through Clear Correct.
Dr. Robert has served as an Associate Board Member for the Susan Byrnes Health Education Center and has found great joy in serving the community through dentistry. He is a member of the American Academy of Orthodontics for the General Practitioner, and a member of the American Academy of Cosmetic Dentistry, the American Dental Association, and the Pennsylvania Dental Association.
Dr. Robert married his wife 10 days after dental school graduation, and started the production of the next generation of possible Bowser dentists shortly after. When Dr. Robert is not in the office, he's probably spending his time either coaching or simply watching his 3 sons. They provide a lot of entertainment.